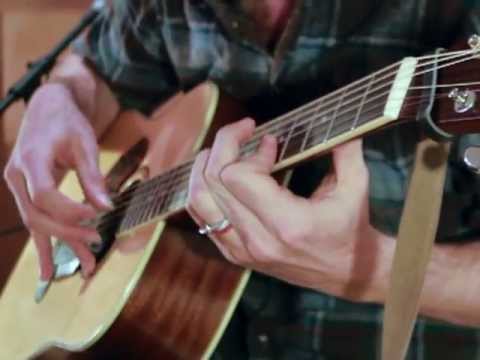 7 tags
5 tags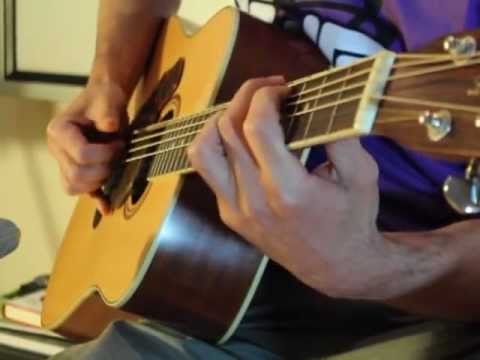 8 tags
6 tags
5 tags
6 tags
8 tags
"I'm working on some very cool changes for ExperimentalSynth. Stay..."
– Chris Stack
4 tags
6 tags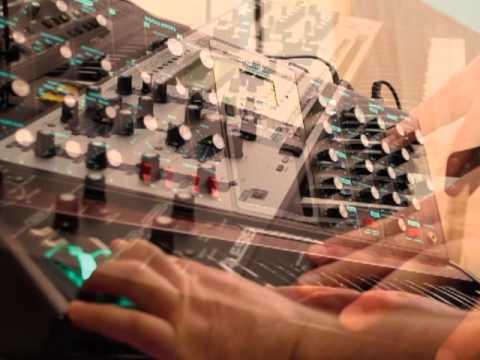 7 tags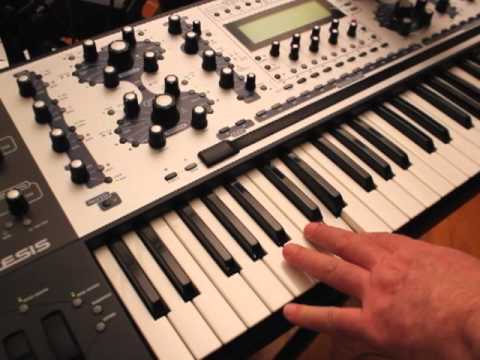 8 tags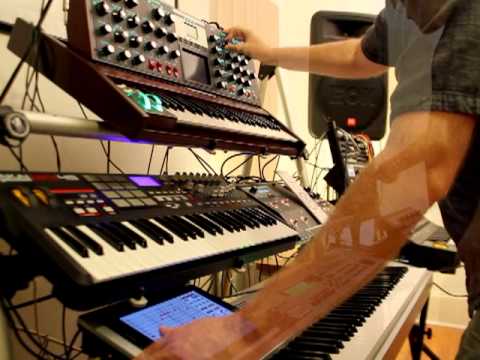 6 tags
7 tags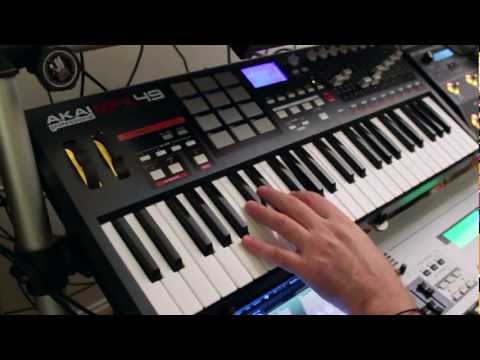 5 tags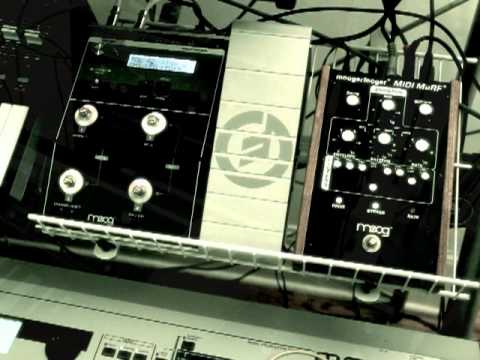 5 tags
5 tags
4 tags
At Night We're All The Same
A late night improvisation for Moog Guitar and Ableton Live…
4 tags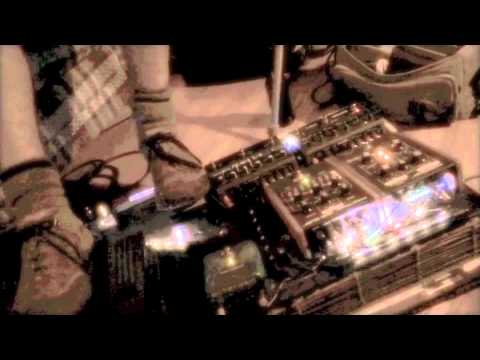 6 tags
4 tags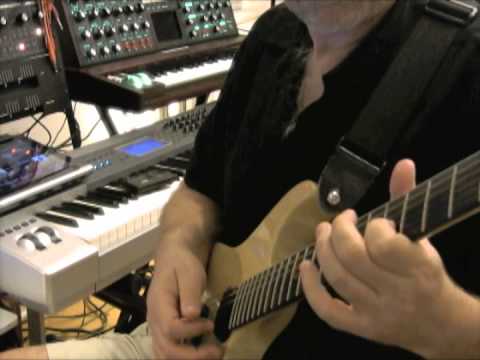 4 tags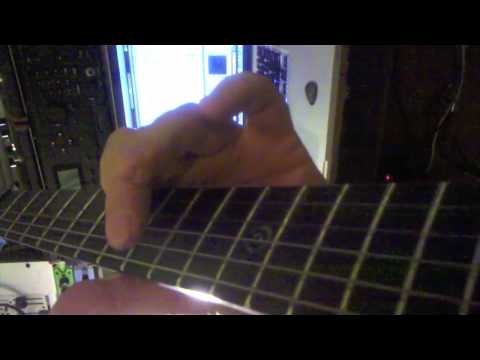 5 tags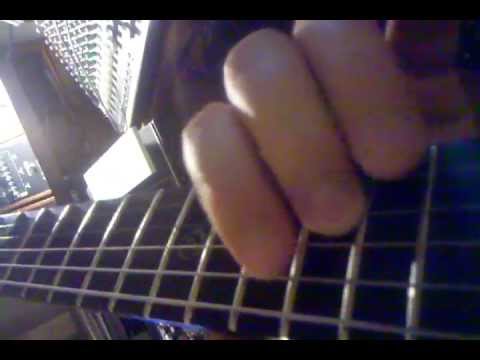 5 tags
5 tags
4 tags
Bob Moog's Birthday 2007
Yesterday on Facebook I told some people that I would write the story of the events surrounding Bob Moog's birthday in 2007.  The whole story spans far beyond 2007… from the late 60s through today. Here goes… Driving a truck into the night, headed to Nashville to tell the world about a new way to play guitar… no, wait… that's a different (but related) story.  Back on track… ...
5 tags
Jon Hassell -- Bob Moog
Jon Hassell just shared with me a very interesting and historic letter. Very timely too, with tomorrow being Bob Moog's Birthday celebration… 16nov64 Letter to Jon Hassell Electronic Music - The Early Years I had a very interesting experience about one week ago. A gentleman, Mr. Robert Moog, who claims to know of you, visited Washington and demonstrated a compact electronic...
4 tags
4 tags
1 tag
4 tags
6 tags
ExperimentalSynth on CreateDigitalMusic.com... →
8 tags
7 tags
9 tags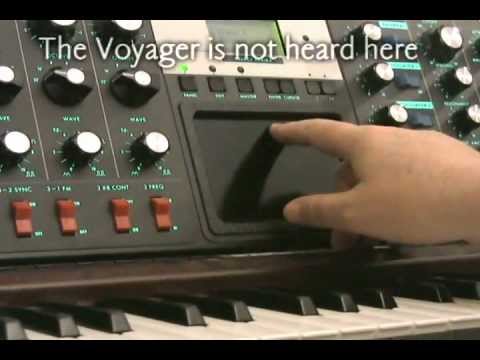 8 tags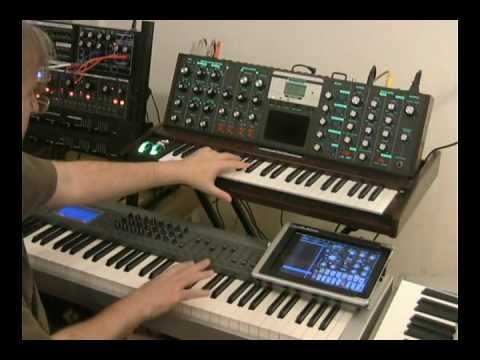 8 tags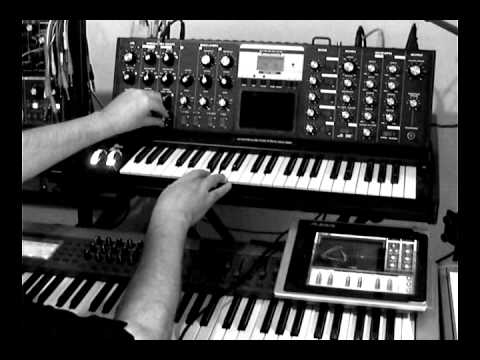 Follow ExperimentalSynth on Facebook... →
8 tags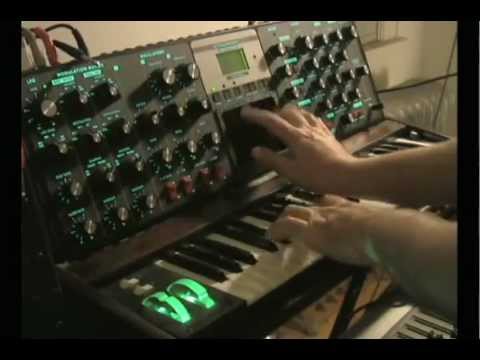 9 tags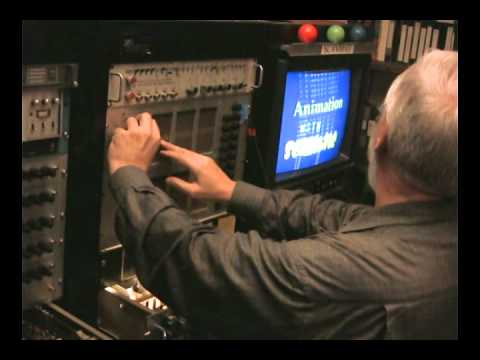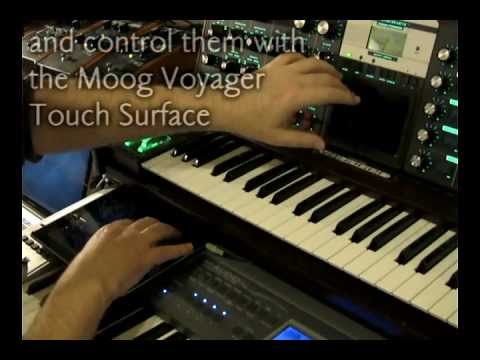 5 tags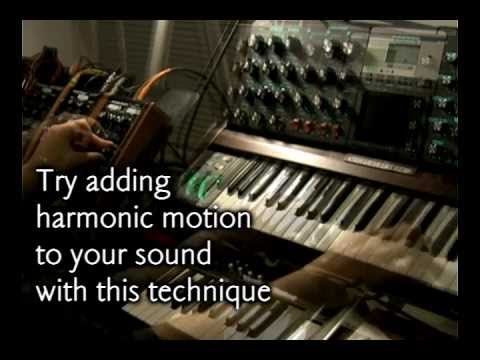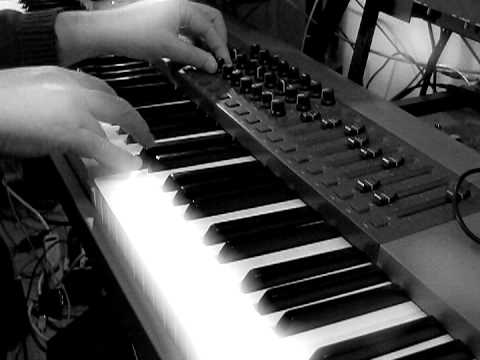 For even more experimentation, follow... →
8 tags